Chicago, IL 2019
OK Architecture (Axel Olson and Milo Krimstein) was invited to contribute an illustrated children's story to Issue 8 of Soiled Zine: "Onceuponascrapers." Our story, A Whole Lot of Ideas, centers around a girl who looks to some of Chicago's great architects for inspiration on her first project. Her indecisive but curious approach leads her to try all sorts of ideas out in her empty lot, as she finally decides to create a space where everyone's ideas – no matter how wild – can become reality.
Olson and Krimstein contributed to a reading and interactive event for kids as part of the book launch held at the Chicago Cultural Center, for the 2019 Chicago Architecture Biennial.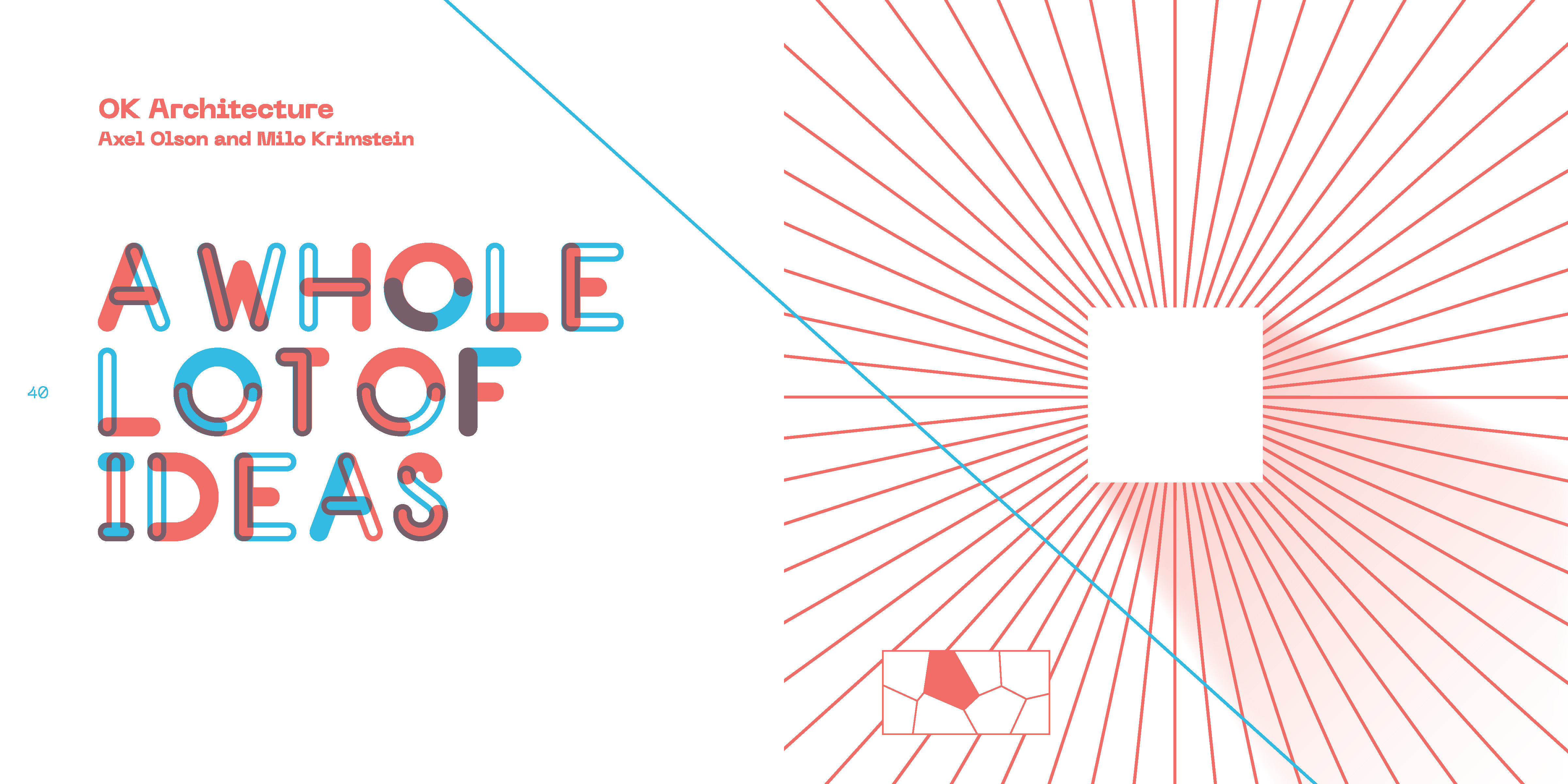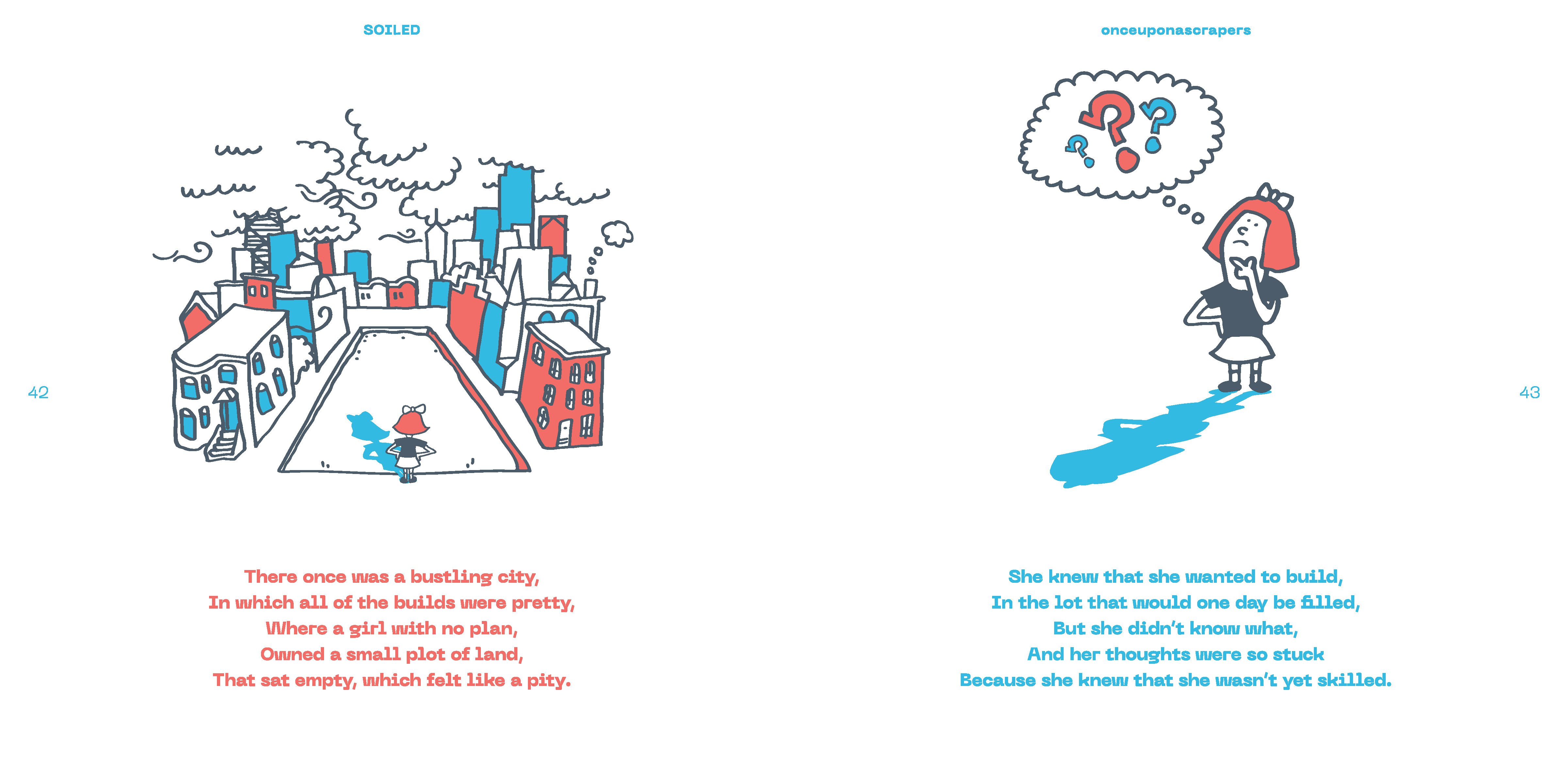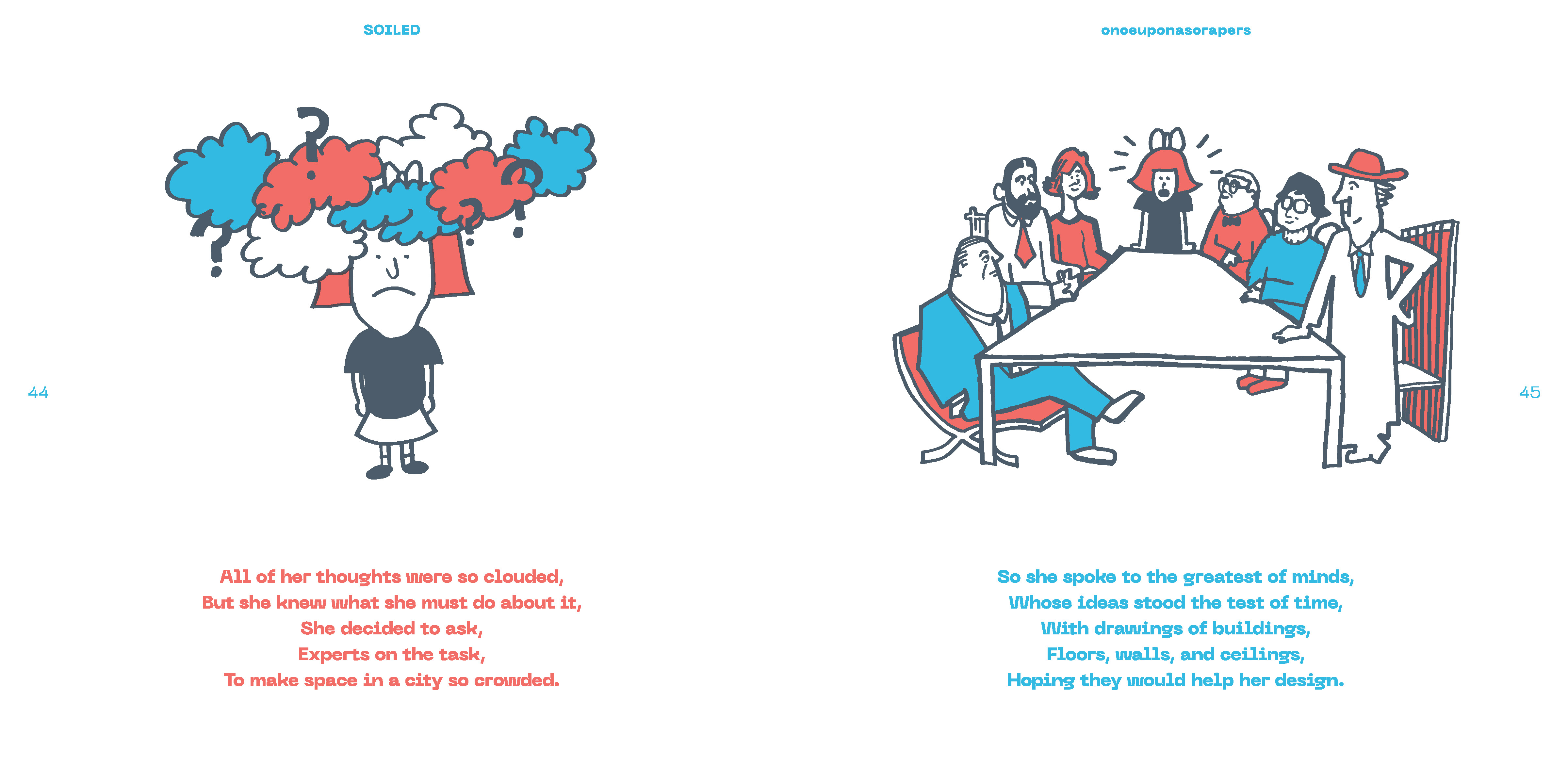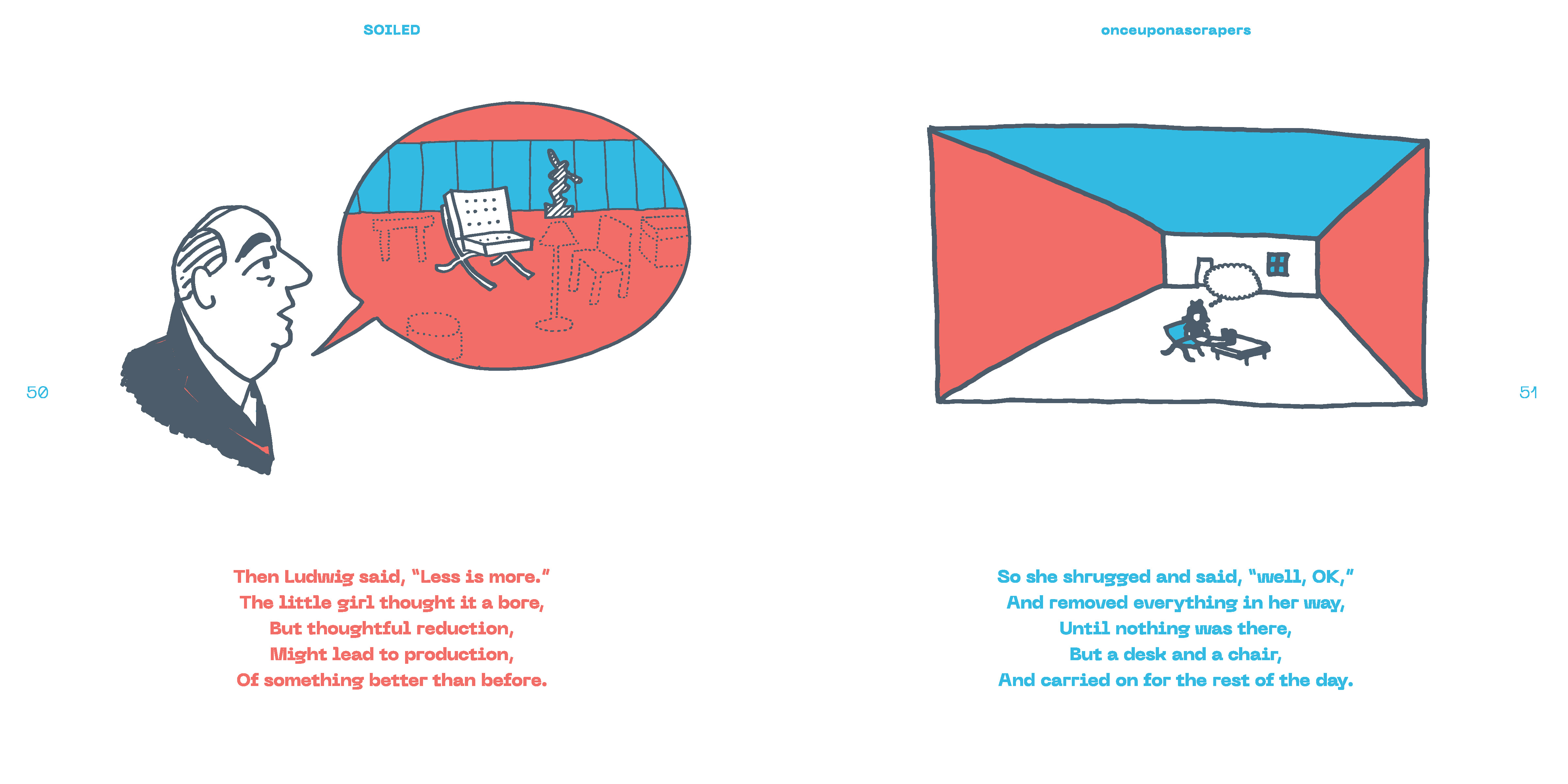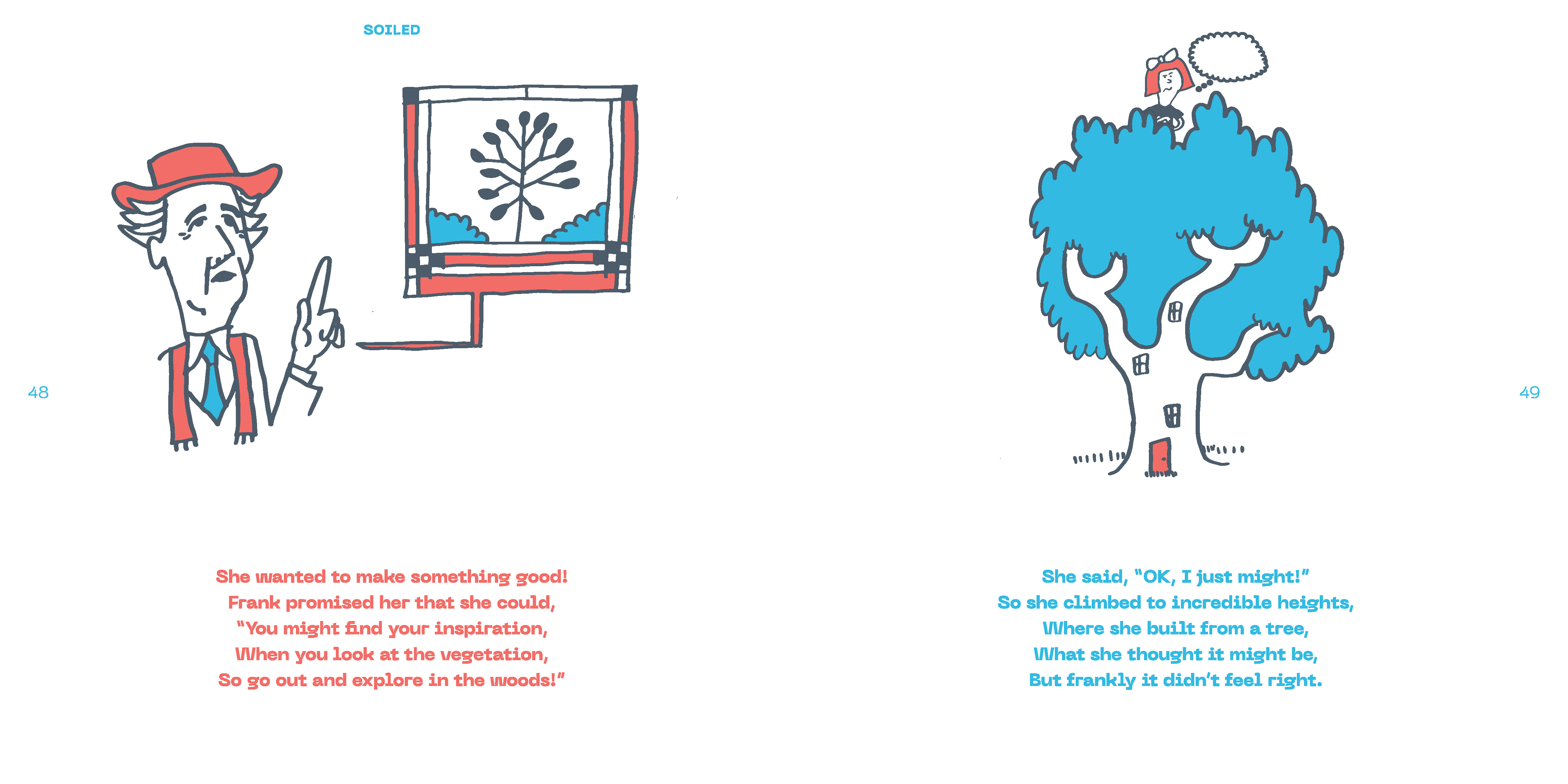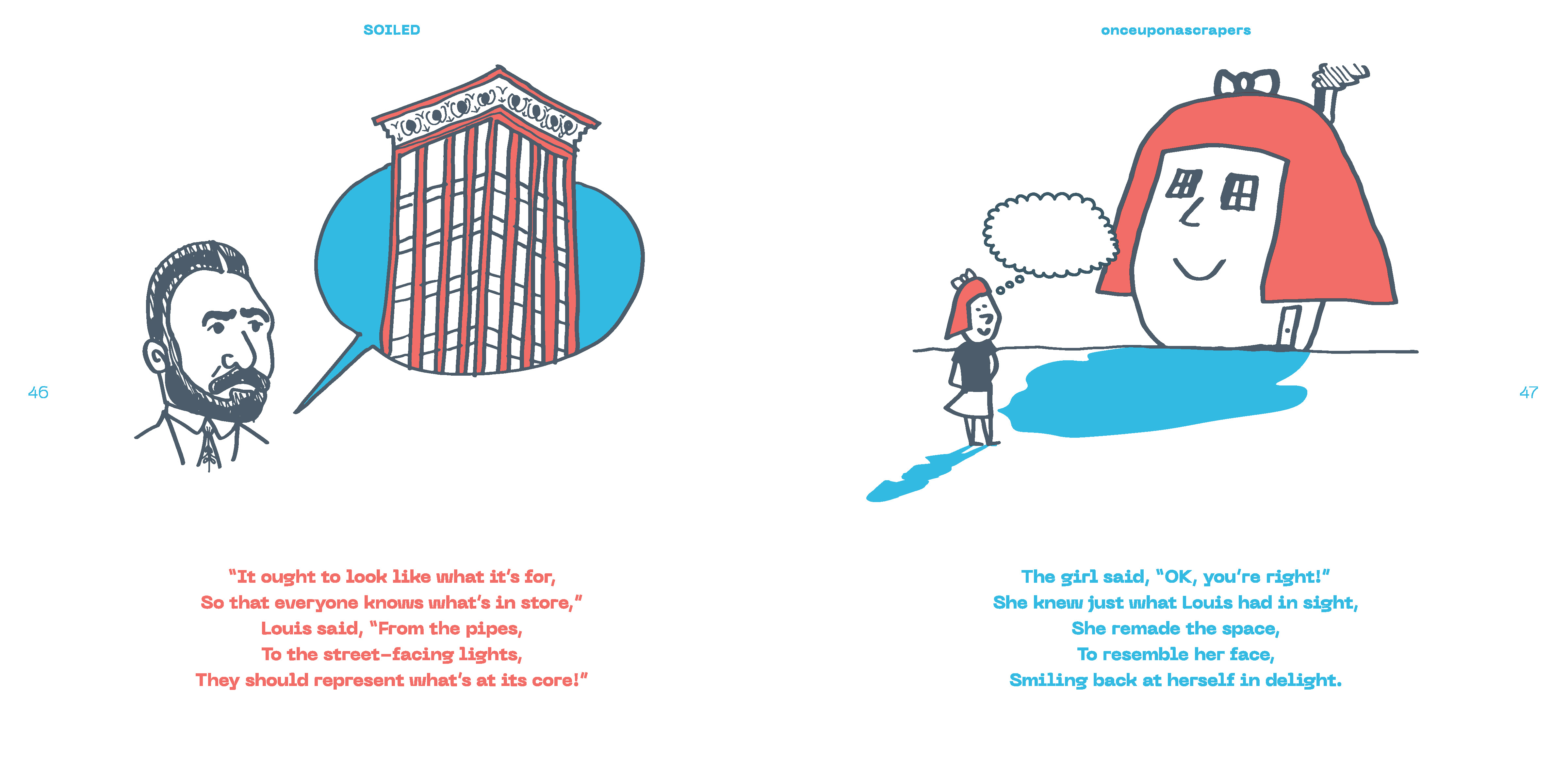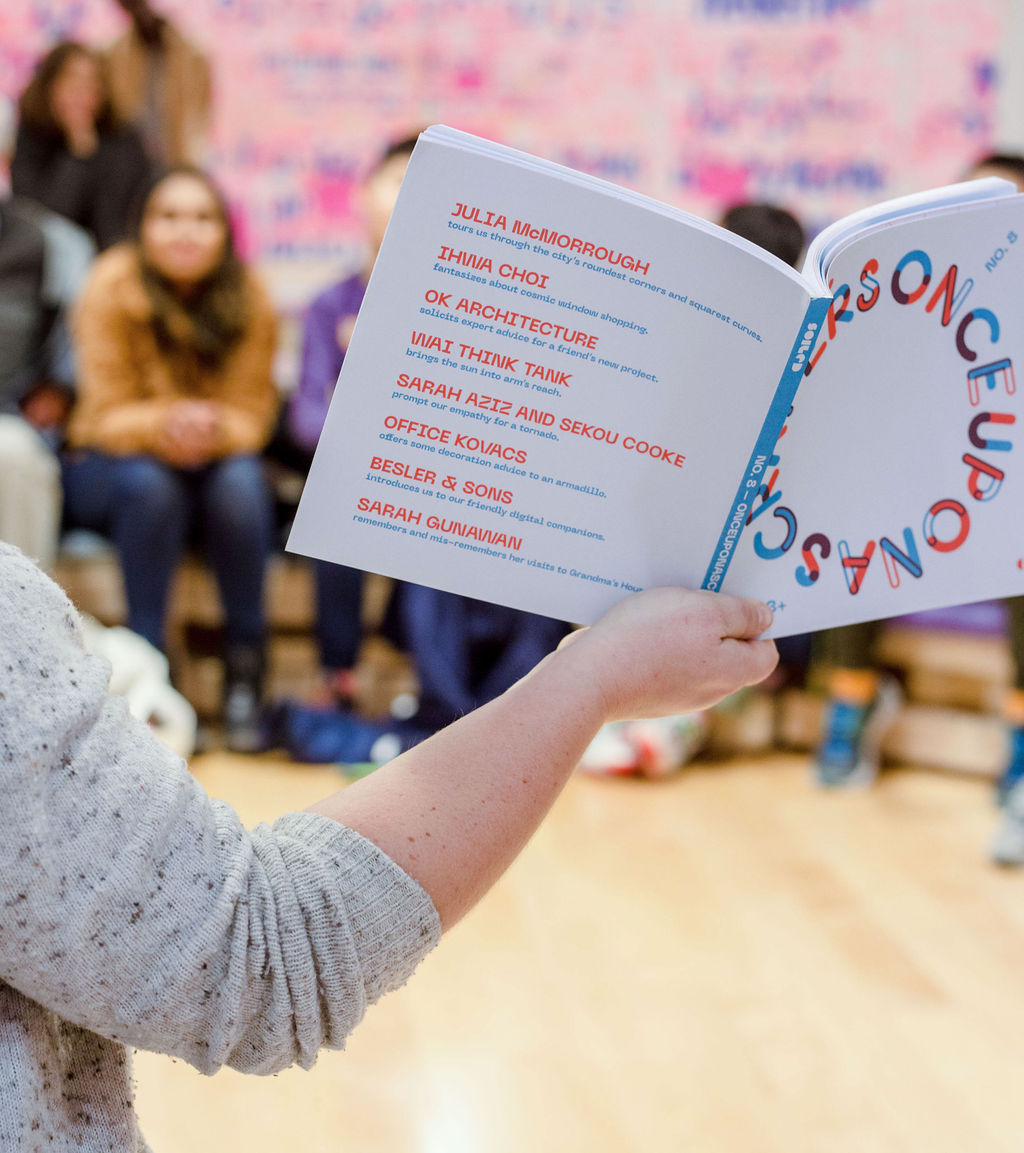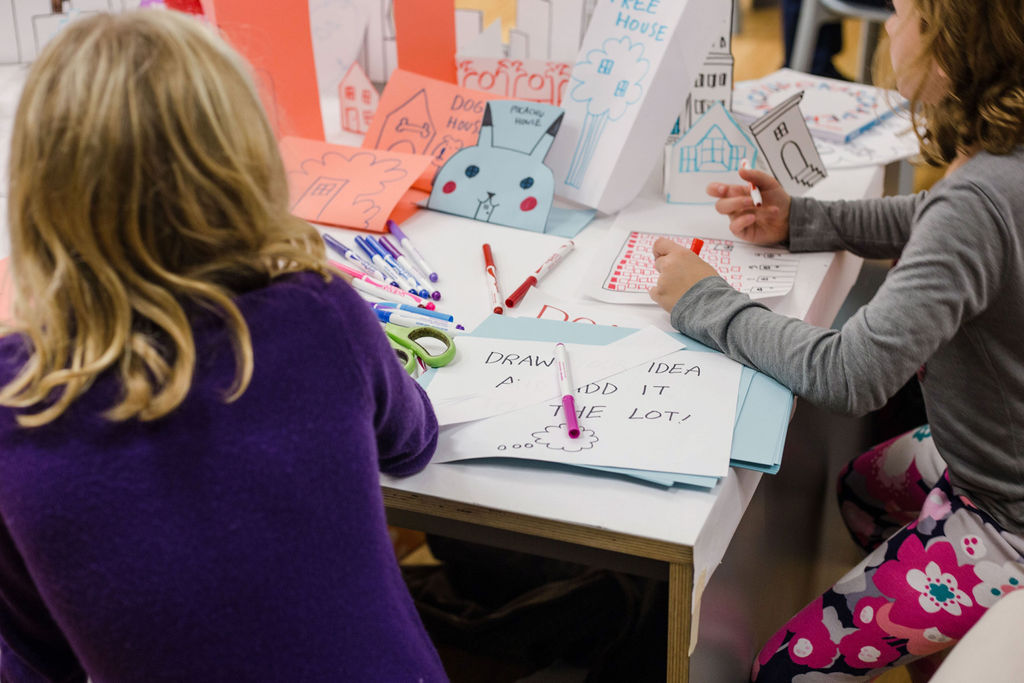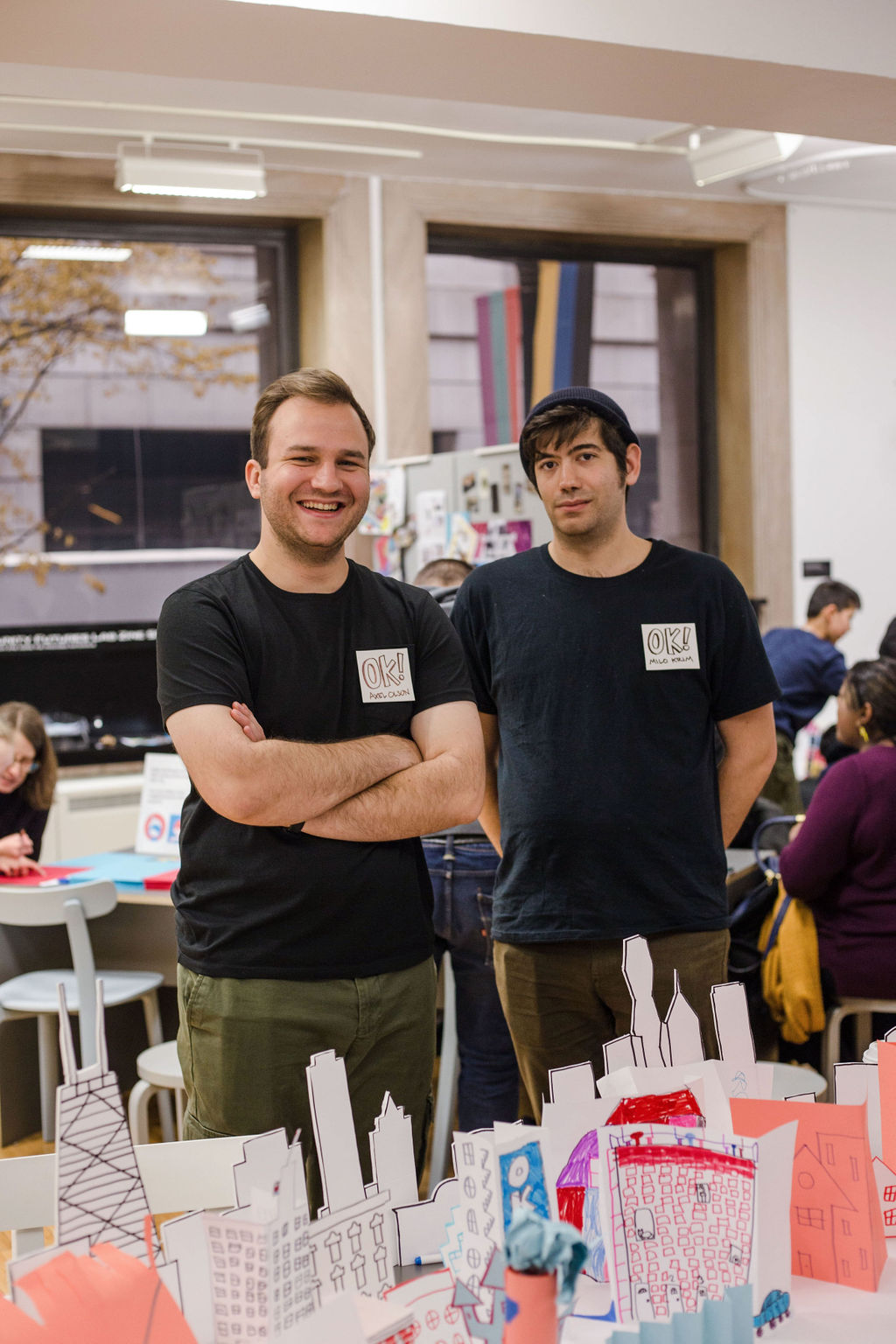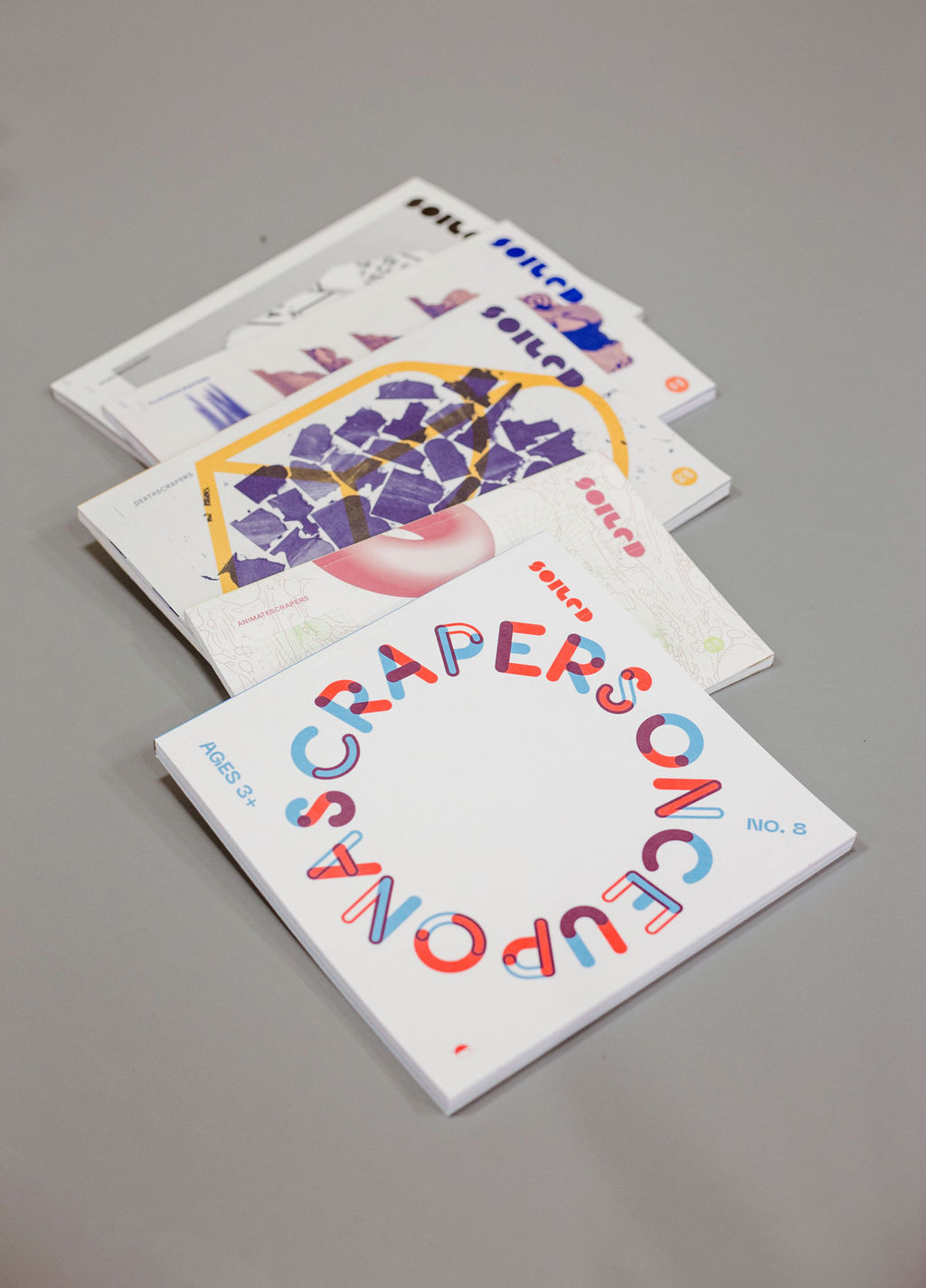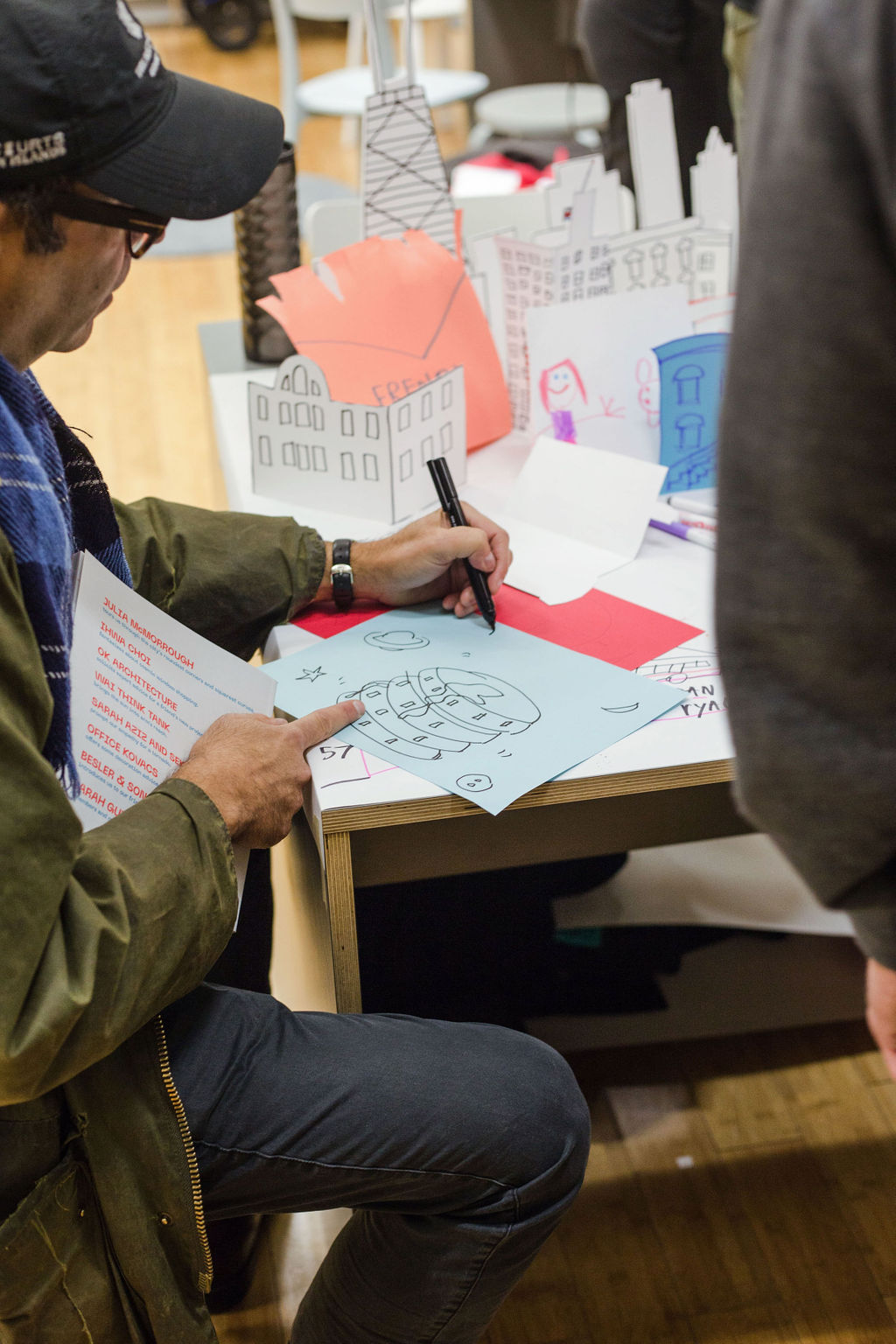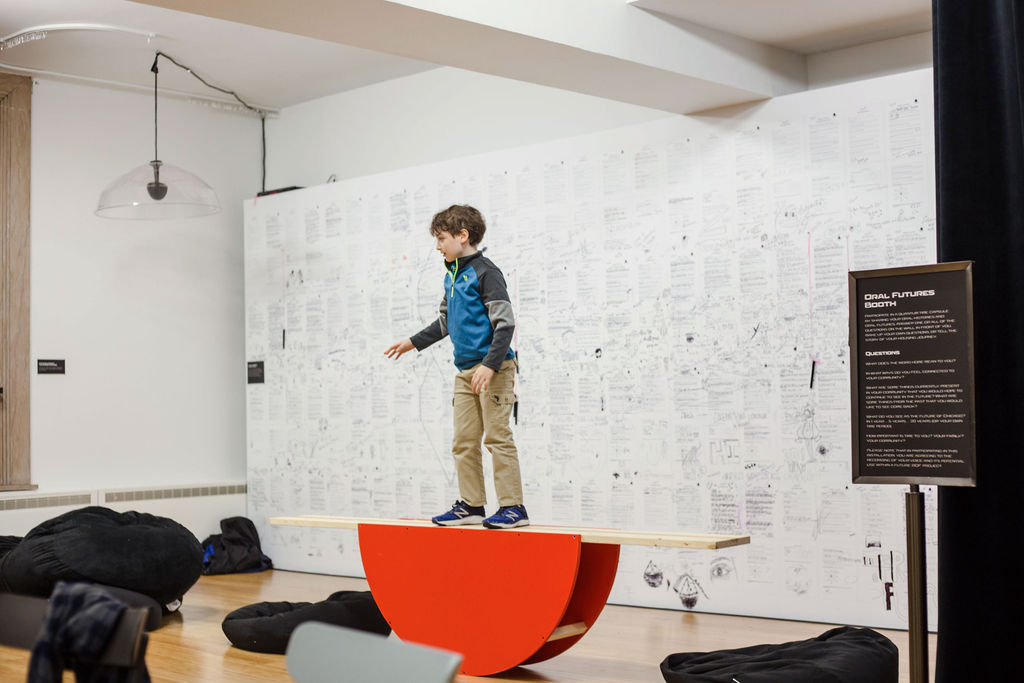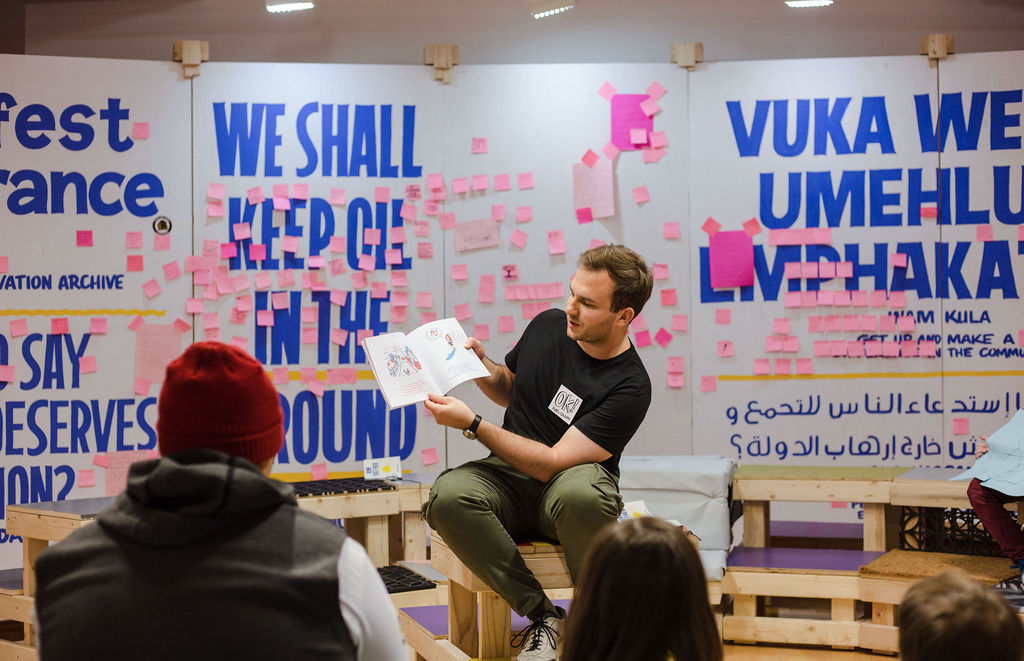 Photos courtesy of Leila Register.