Venice, Italy 2018
Cutting Corners is a study of belonging at the scale of the Chicago street corner. This project investigates nine corners where a confluence of city infrastructures, local economies, and social territories is formed, regulated, and represented.
The urban space of the corner is a result of Chicago's modernist grid, established by Daniel Burnham in 1909. While, in the abstract, this layout provides an apparatus for the similarity and consistency of civic space, Chicago is home to a variety of unique corner conditions. Each of these conditions are characterized by their divergent architectures and histories, occurring within this rigid structure. By cutting and recontextualizing these urban spaces into an imaginary cityscape free from the grid, the banner highlights the different corner scenarios described within the accompanying catalogue. The situations unfolding at each corner are based on real events and local histories that engage each space: in Washington Park, a vacant lot is transformed into a community resource, in the Loop, marchers protest in the shadow of Miesian architecture, and in Lawndale, what seems like a new corner store turns out to be something else entirely.
The accompanying catalog indexes the key elements that help organize and choreograph these corners and the activities they support. The collage illustrates citizens as "performers" and the sidewalks, signage, and architectures as the stages, props, and sets of day-to-day life in the city. When considered independently, these ubiquitous elements might seem simply efficient or unassuming, even invisible. However, this closer look at the architecture and elements of Chicago street corners reveals their relationships to the historical, situational, or seemingly mundane happenings at these urban focal points.
Cutting Corners does not aim to resolve the corner condition with a new design approach, nor is it meant to be a comprehensive study of the city as a whole. Instead, it documents and celebrates the everyday lives and spaces of Chicago's citizens by utilizing the corner as the spatial, social, and political apparatus through which the scenarios unfold. By collaging them together into an impossible space, it becomes possible to imagine new relationships between the corner architectures, the people that activate them, and the organization of the city beyond the grid – new cultural and social juxtapositions that can capture the complexities of citizenship within the different neighborhoods of Chicago.
Project completed in Prof. Ann Lui and Iker Gil's studio at The School of the Art Institute of Chicago.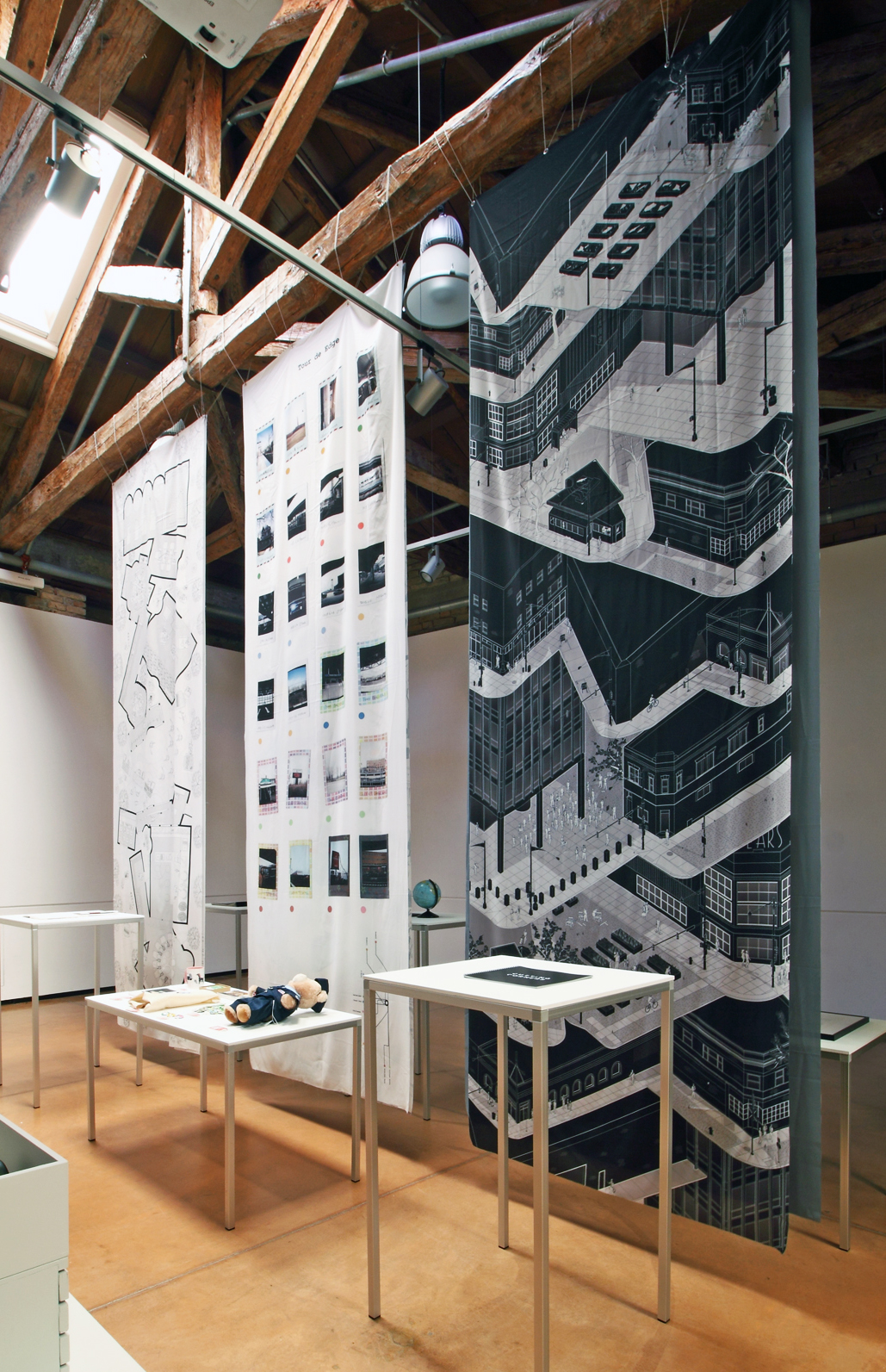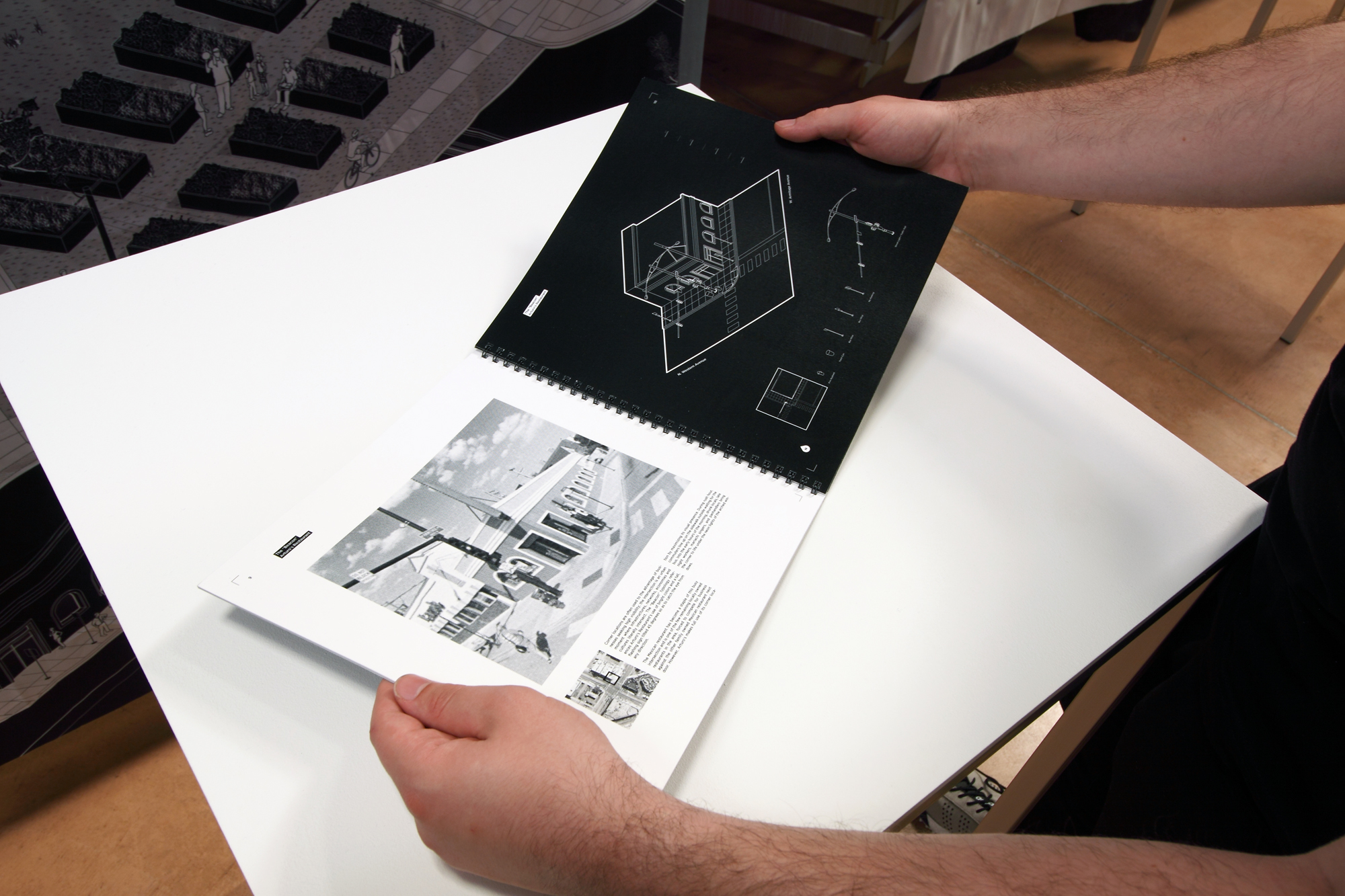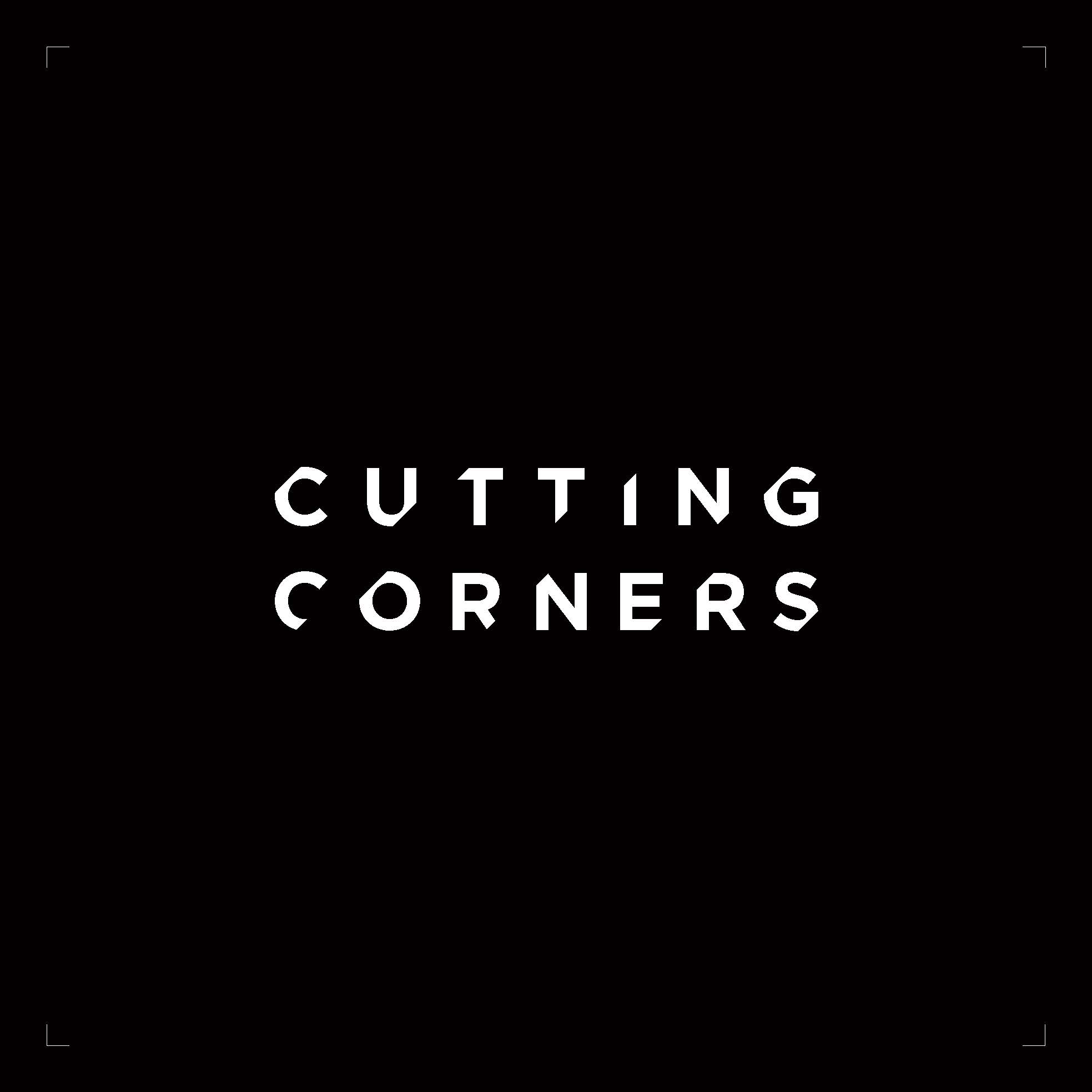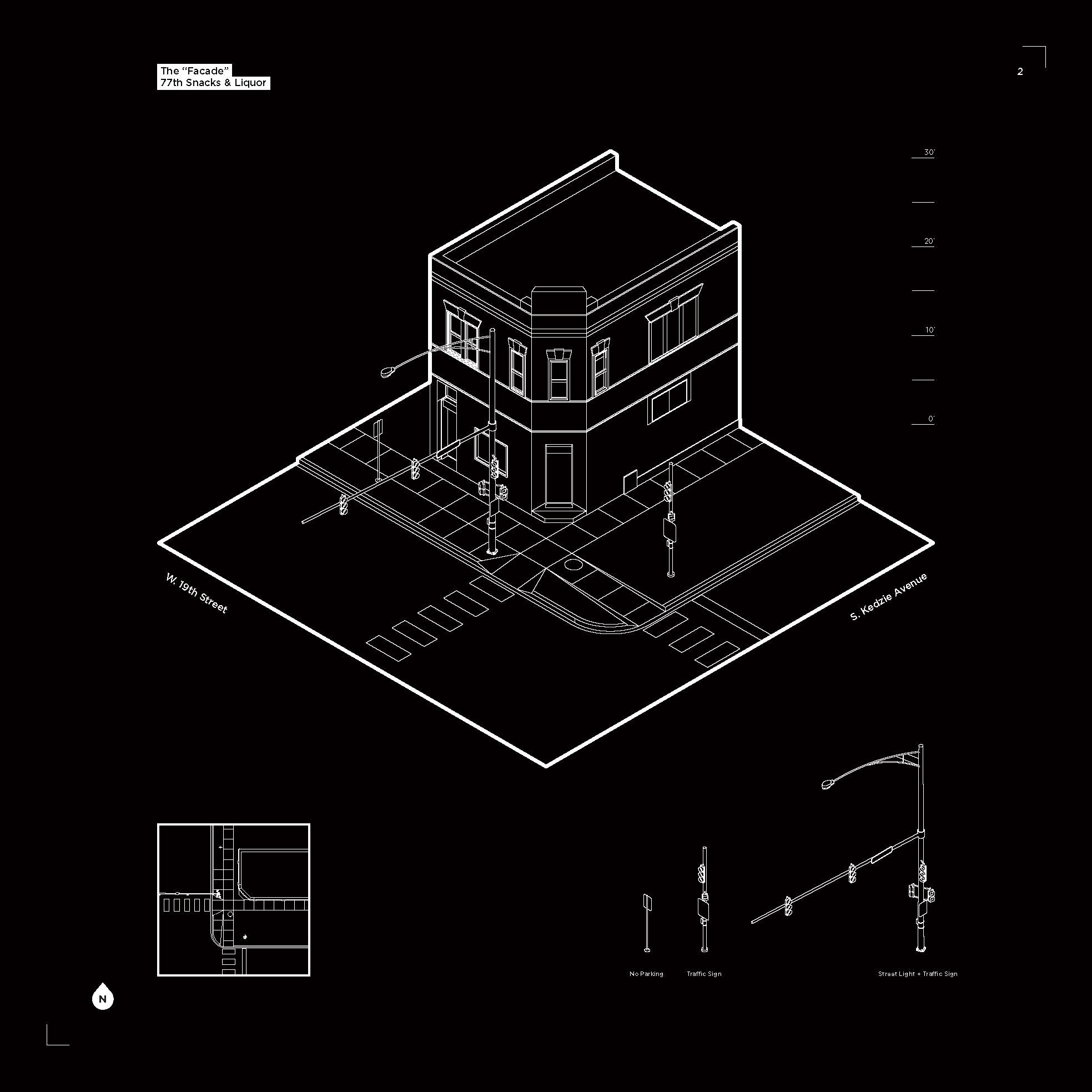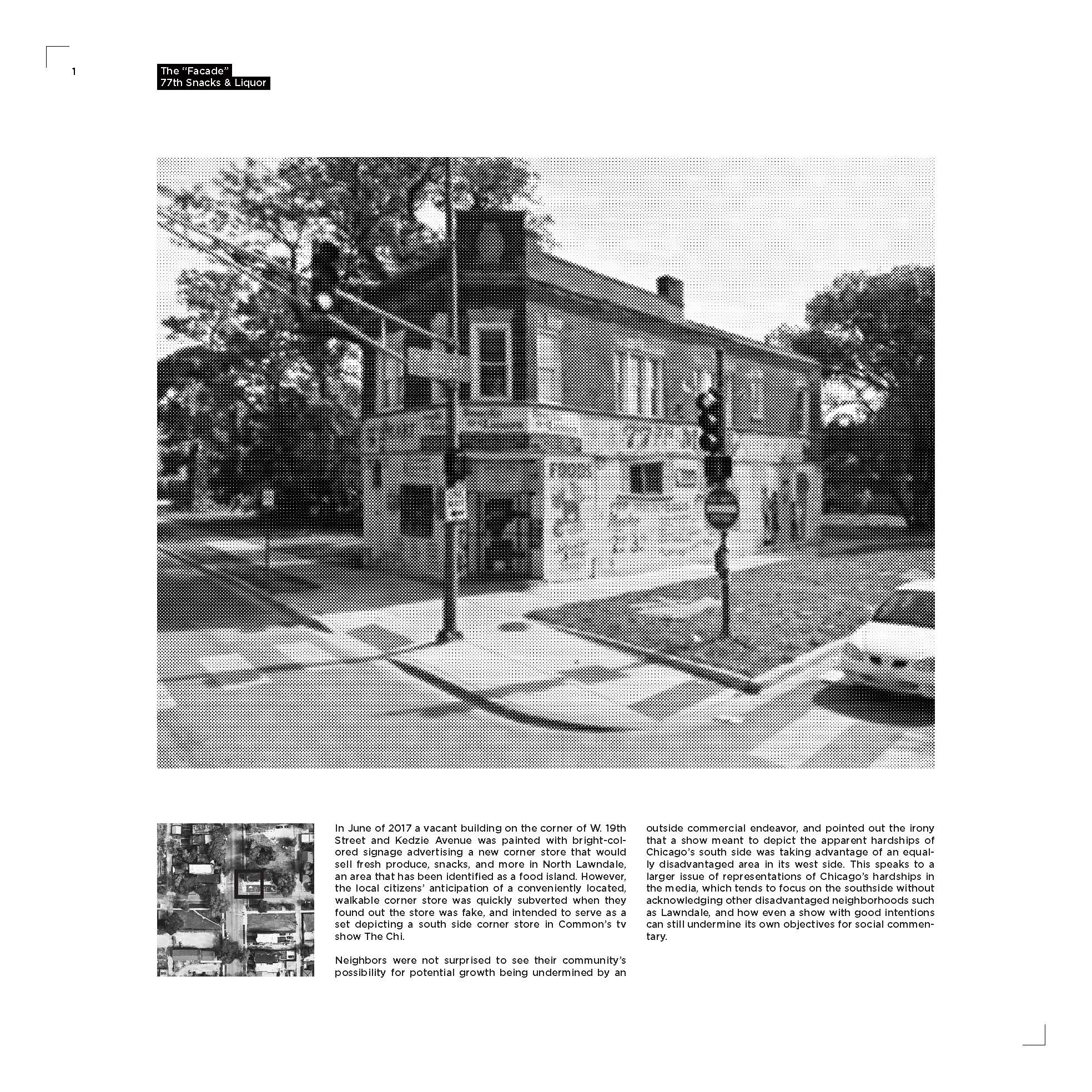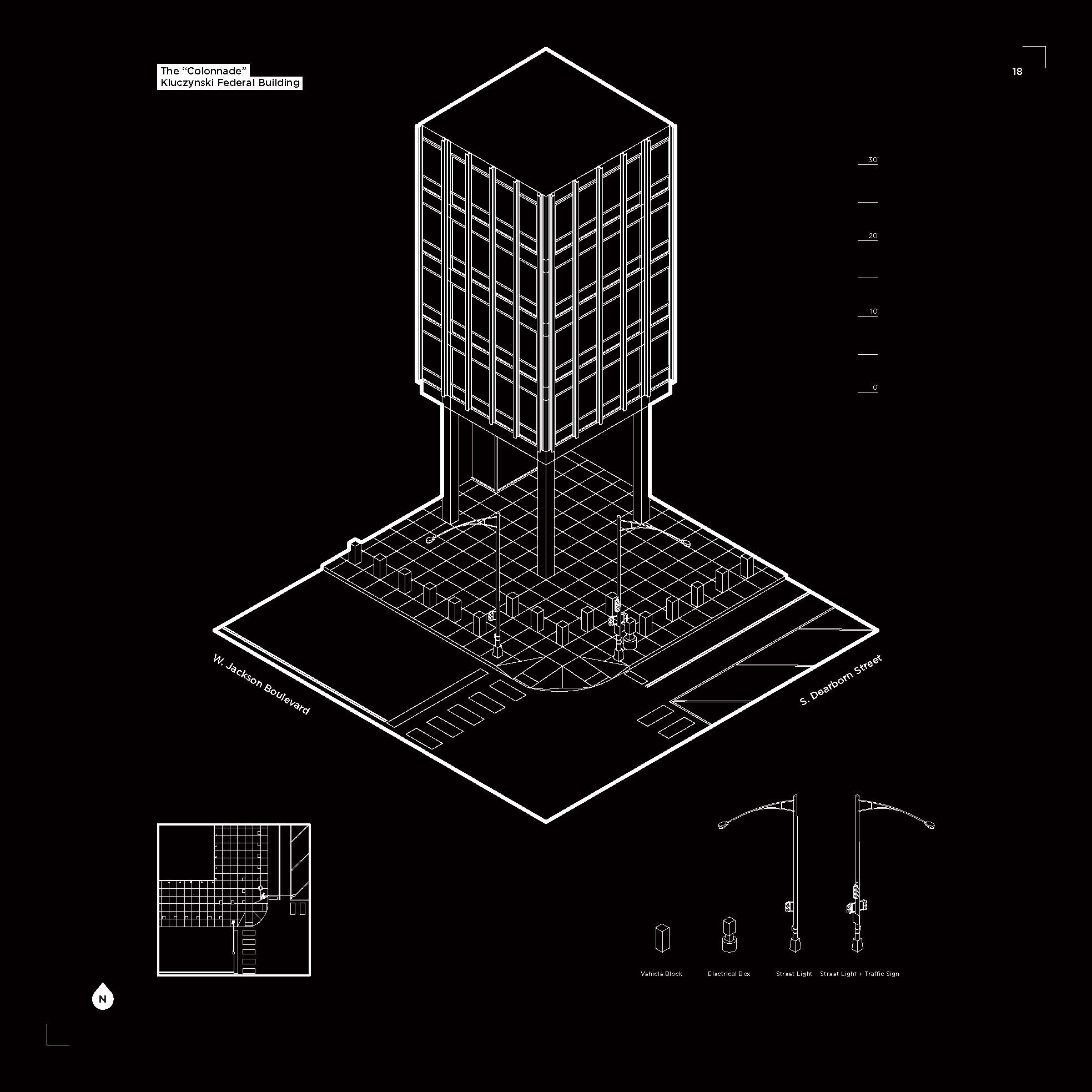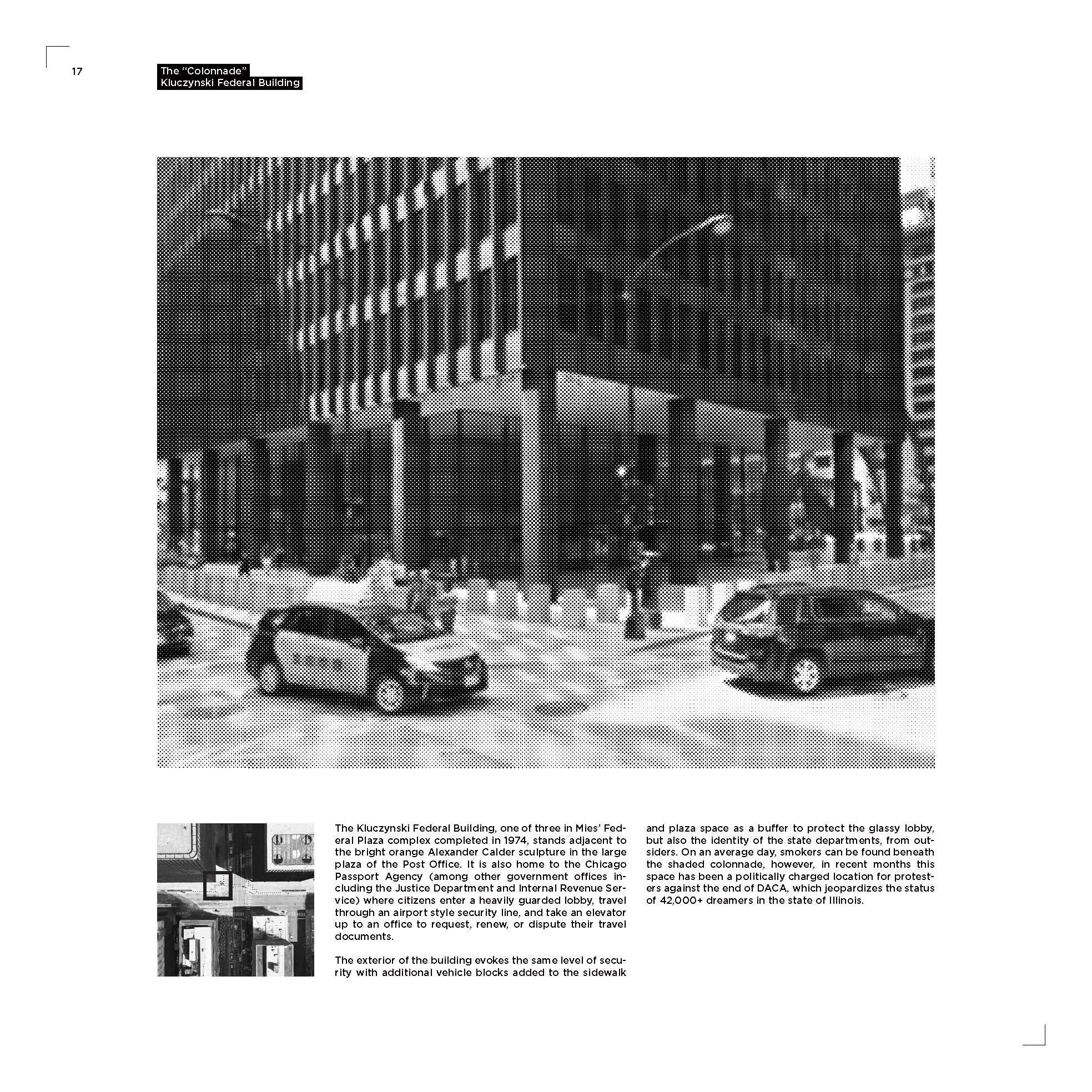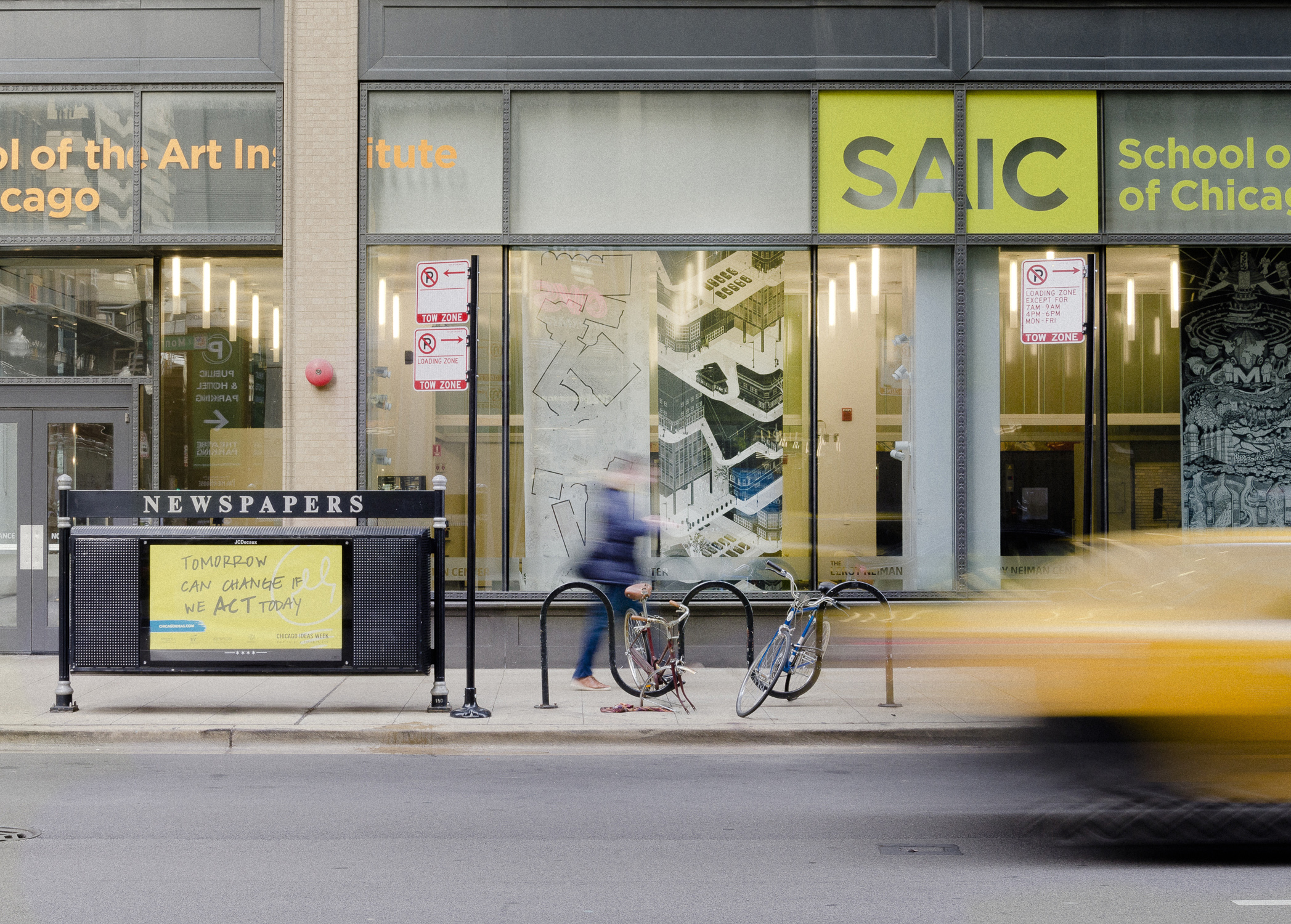 Photos courtesy of Iker Gil and Porter McLeod.